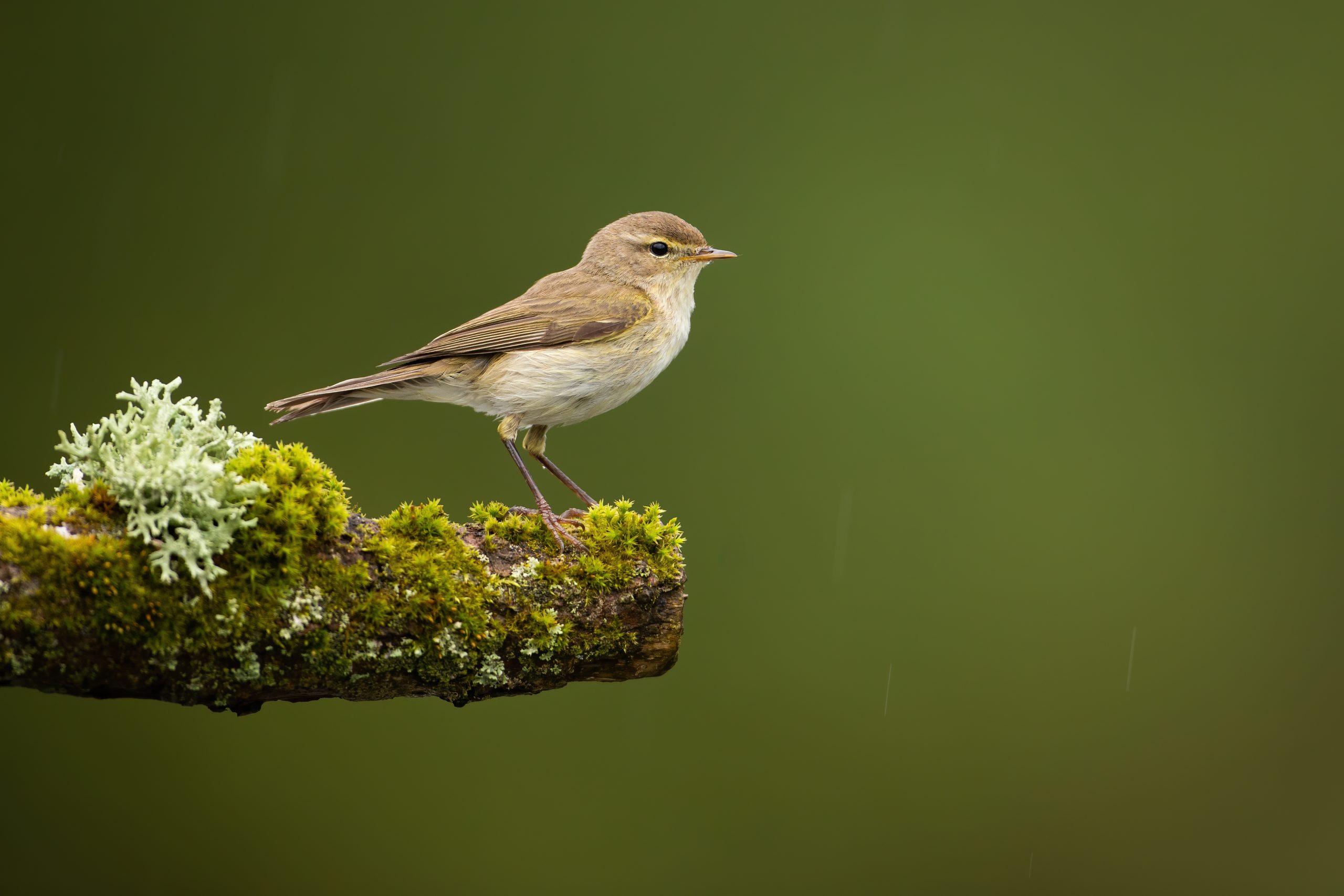 Programs
We work with Indigenous organizations to help them develop effective community programs.
Curriculum
We work with you to customize lesson plans and curriculum for your course or training strategy.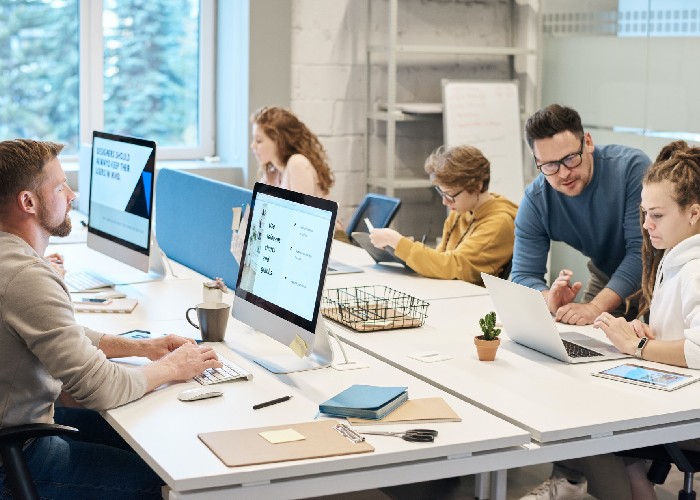 We are able to ensure the effectiveness of your programs by examining your deliverability.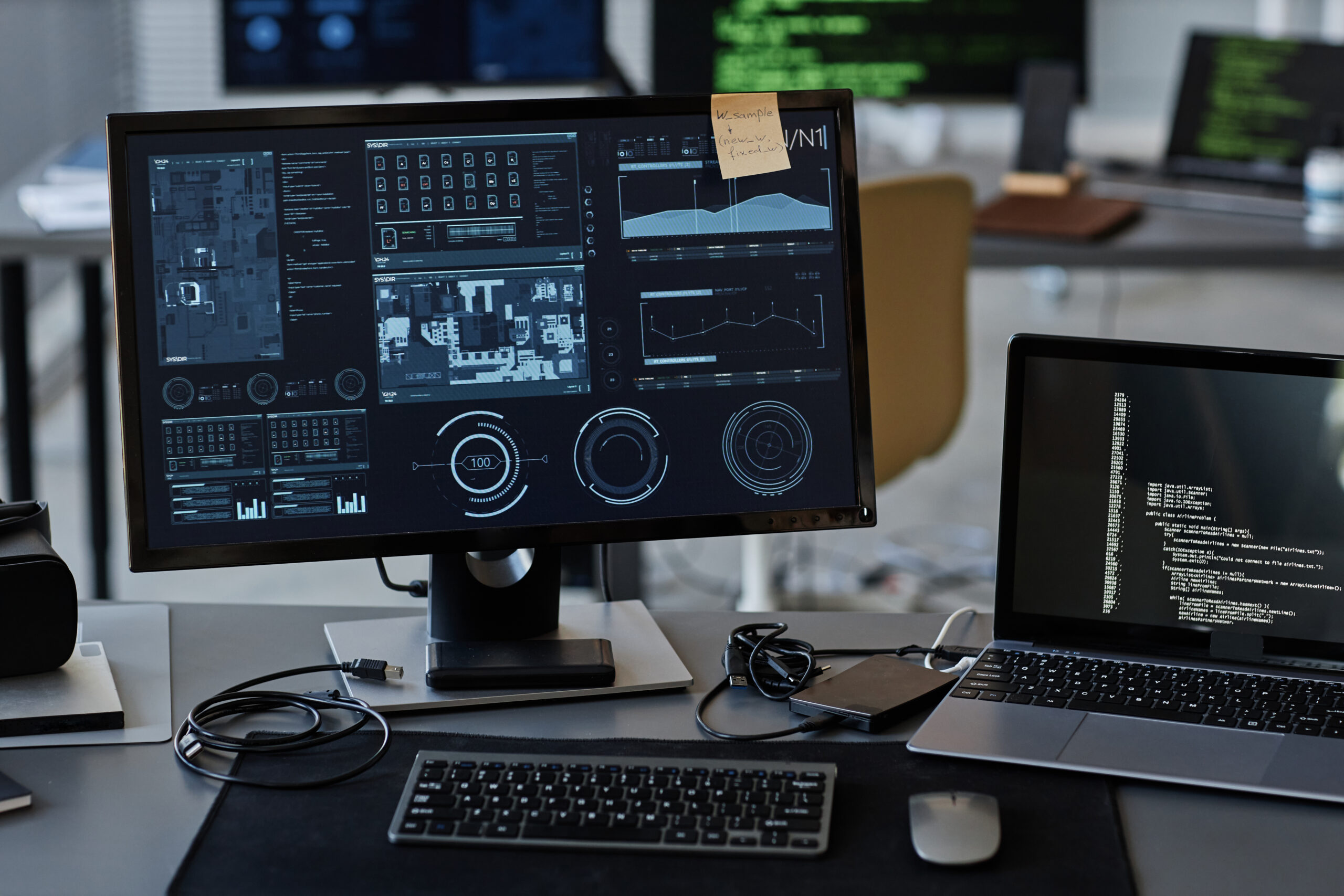 We can take your programs and services to integrate them with interactive web based platforms.