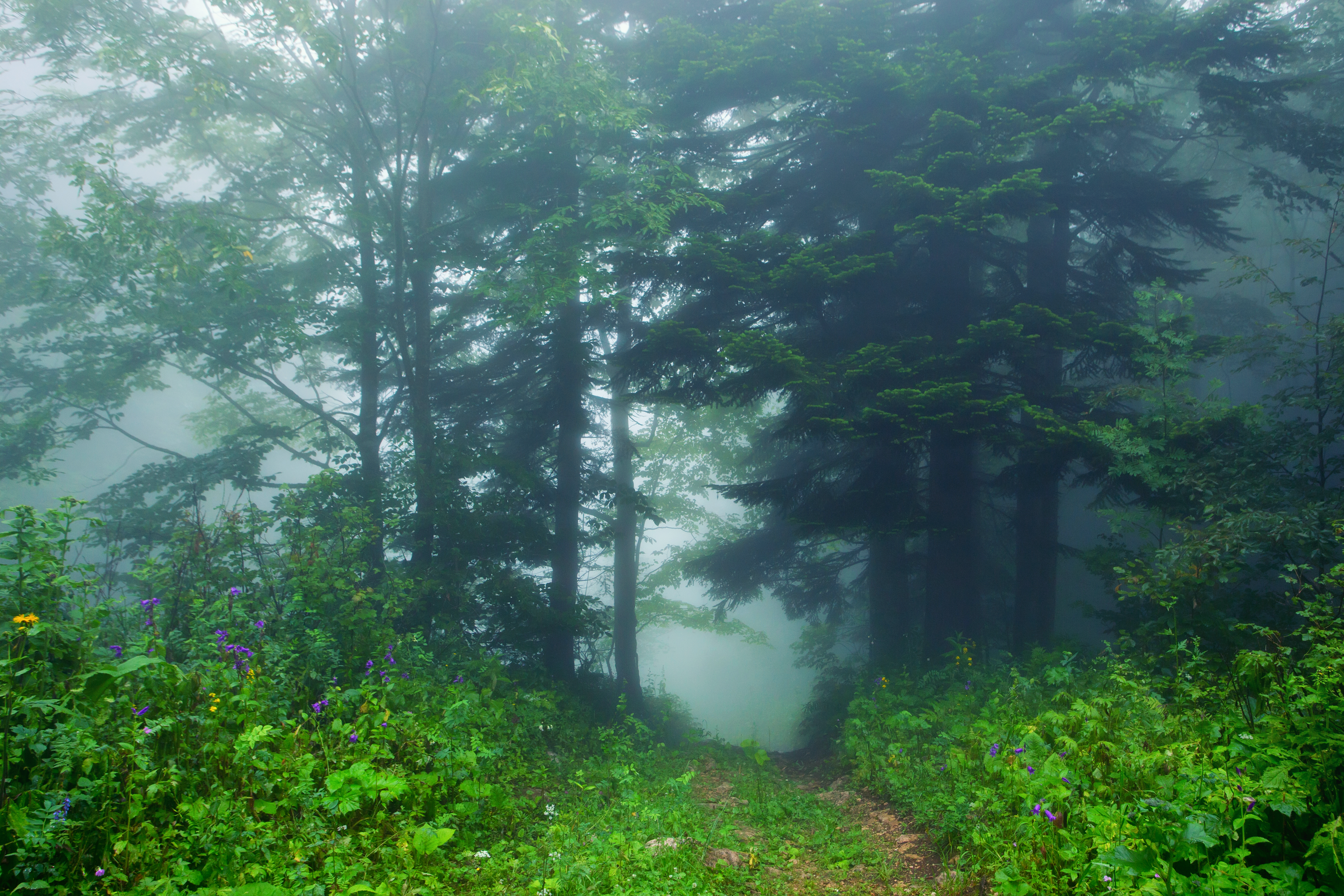 OUTCOMES FOCUSED APPROACH
We are pleased to offer consultation and workshops to First Nations communities, businesses, agencies, non-profits, and other organizations who need help developing successful programs.
We use current curriculum development models, fact-based research, community consensus data along with years of experience, contacts and resources. That sets our standards to a higher level and allows us to give thoroughly researched and thoughtful consult. Our goal is to help your program demonstrate measurable positive results.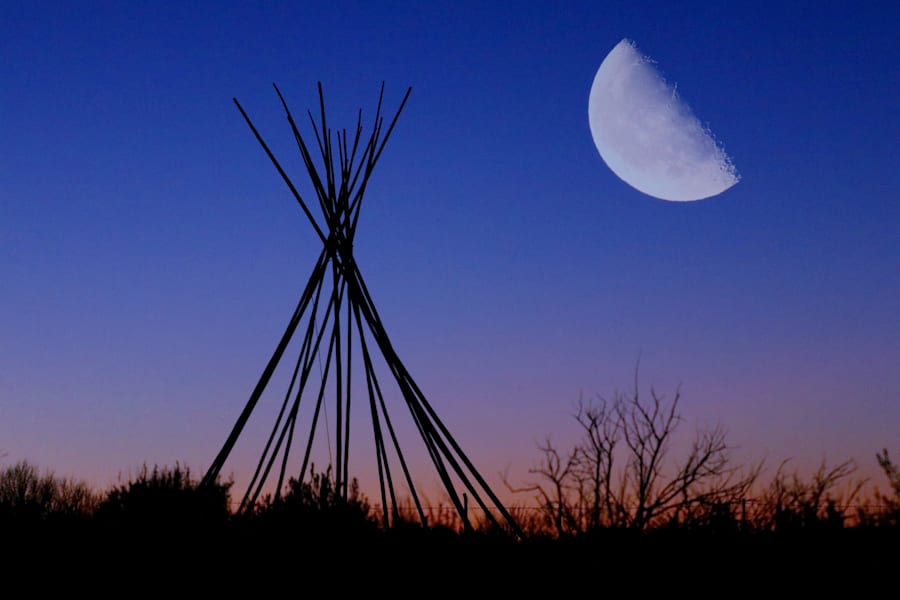 Indigenous Programming
Using modern teaching models and a wide range of current methods of developing programs, we can take your vision of a successful Indigenous program and construct a day by day breakdown that executes your mission plan. We would love to share our passion of helping others and create something that is well planned and effective.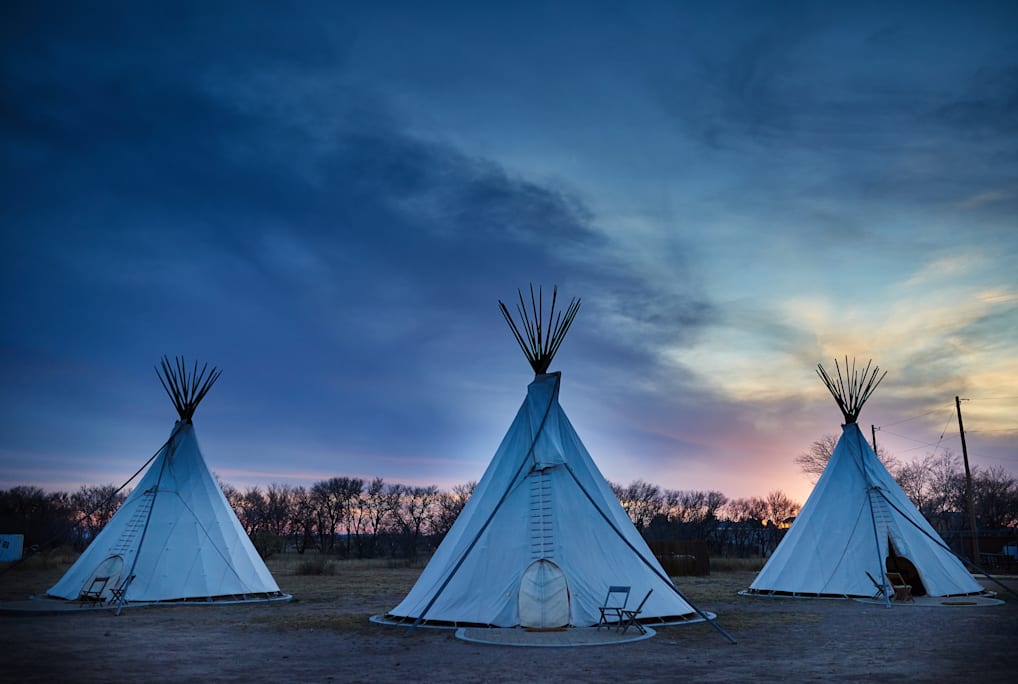 IS MY PROGRAM WORKING?
I have observed and studied throughout my career, the effectiveness and significance, of programming we commonly see offered to Indigenous youth and their families. We take an in-depth look at your program through various lenses. From the client to the funder, we will work with you to improve the quality of your program that will measurably impact and benefit your clients.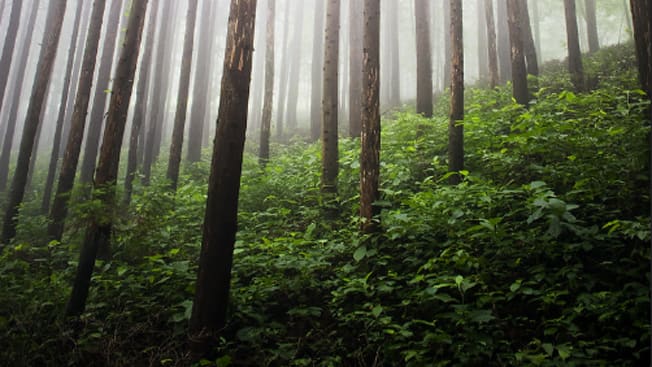 ONLINE PROGRAM INTEGRATION
***Starting July 2022***
We can help take your program to the next level by helping your clients connect with "segments" of your program online. This is where they can work with you on tasks/calendars/projects. We can set up your web experience so you can monitor the "progress" of your clients and have a useful interface that makes it easy to motivate your clients.