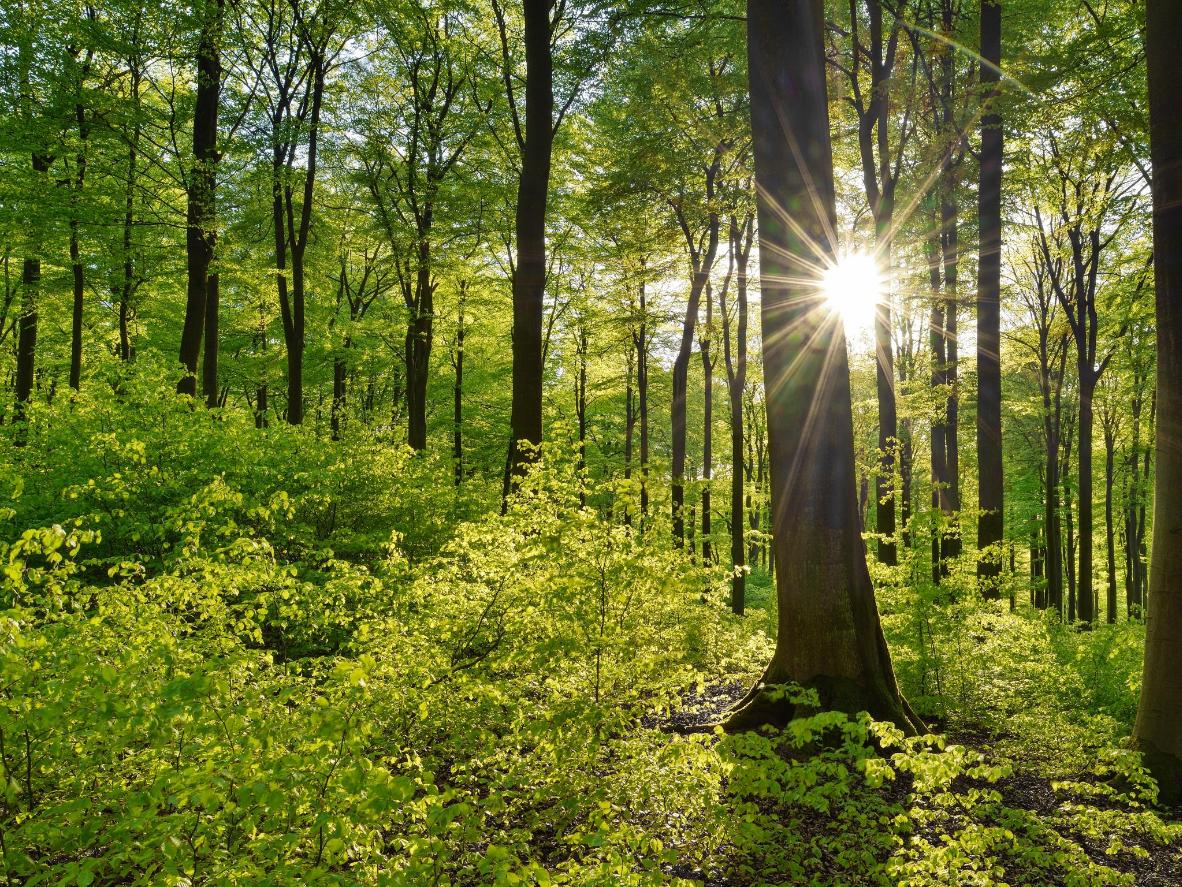 Hello, my name is Jon Jenkins. I am the executive director here at OSKYA Services Ltd.
I am pleased to offer my consultation to businesses, agencies, non-profits, First Nations and organizations who need help developing winning programs. I use current development techniques, fact-based, community consensus data along with years of experience and resources, that allow me to give thoroughly researched and well thought out advice.
A little about me: I have been working with our Indigenous youth for over 15 years in a number of different roles. I have many years working with Indigenous youth involved in gang problems in the lower mainland of Vancouver and surrounding cities. I've worked closely with First Nations leaders and RCMP and community groups to develop targeted programs that helped bridge relationships between Indigenous youth and Law Enforcement.
I have an extensive network of contacts whom I personally consult with on a regular basis and are experts and professionals in their fields, dedicated to helping Indigenous youth and families. I have many years working as program developer and director of very successful programs in BC. I'm very experienced in Employment Training and Counselling, and have helped dozens of young Indigenous adults find amazing careers and jobs.
I would be more than happy to discuss your needs and look forward to helping you develop effective programming that is thoughtful and meaningful. 
.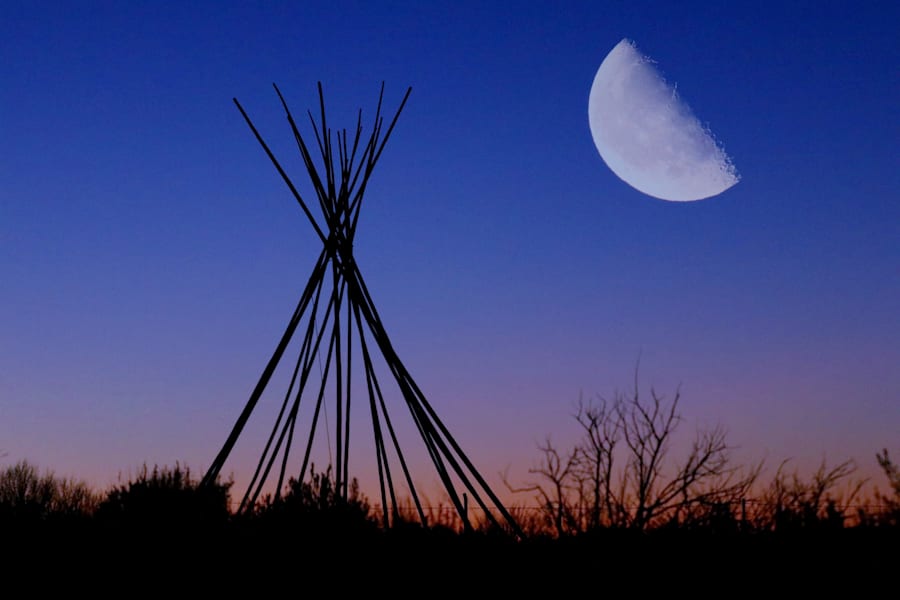 I have observed and studied independently, the cost effectiveness and significance, of programming we commonly see offered to Indigenous youth and their families. Over the years, I have worn many different hats working with First Nations youth, from drug/alcohol rehabilitation of teens, and the anguish that comes with that world, to the young 26 year man that needs training, stability and work gear to get a job; because he's trying hard to make something of himself. I've also worked with alot of parents, who I've been able to support by connecting them to invaluable, and hard to find resources they could use.
I understand how important program evaluation is and why the need to have a results based/outcomes based mindset, when it comes to determining the effectiveness of your program. Using various methods, we can determine the cost:client ratio and generate surveys that can help us determine the impact of your program, in terms of its desired mission.
---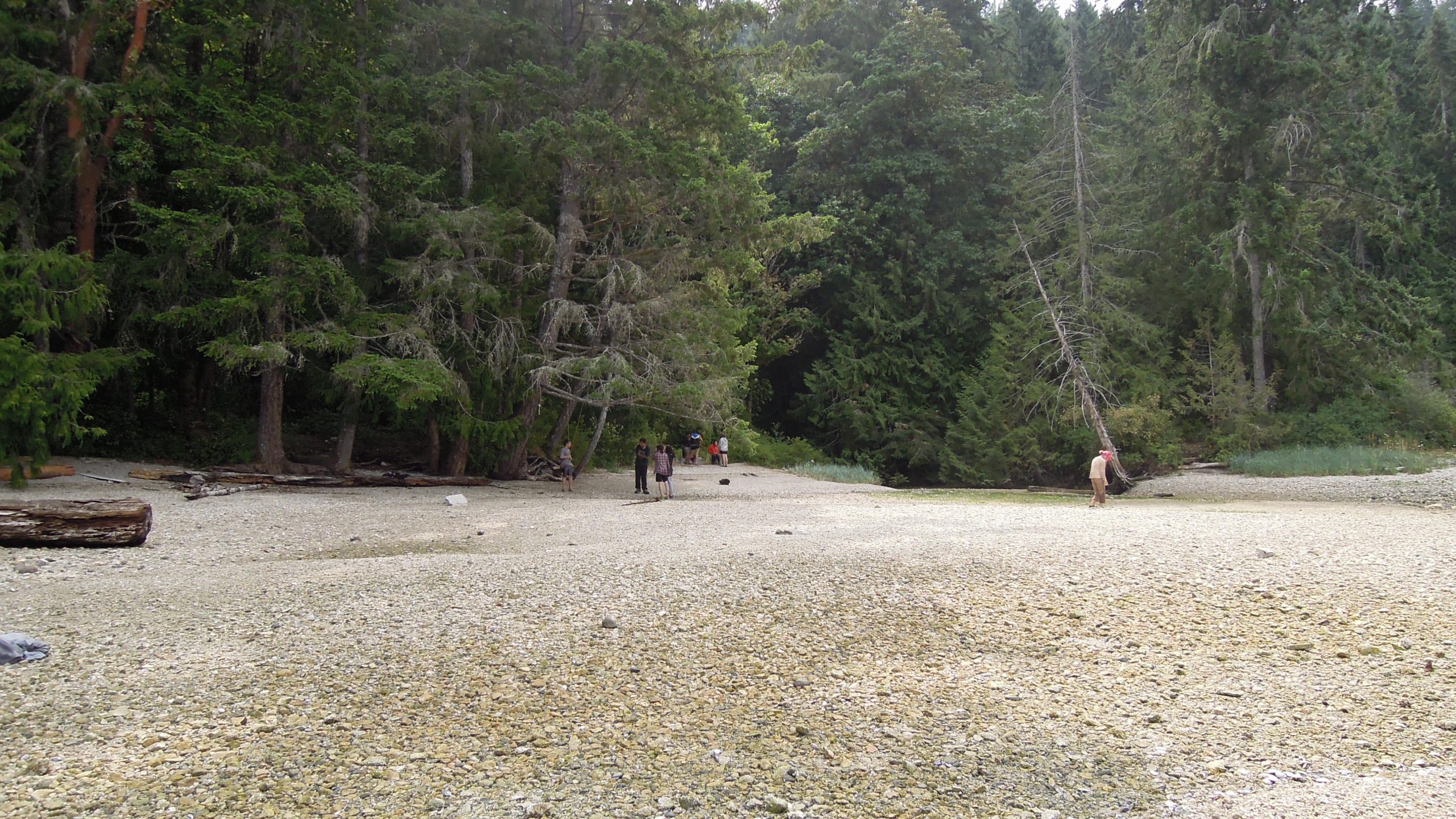 ONLINE PROGRAM INTEGRATION SERVICE
***Coming Soon***
We can help take your program to the next level by helping your clients connect with "segments" of your program online. This is where they can work with you on tasks/calendars/projects. We can set up your web experience so you can monitor the "progress" of your clients and have a useful interface that makes it easy to motivate your clients.