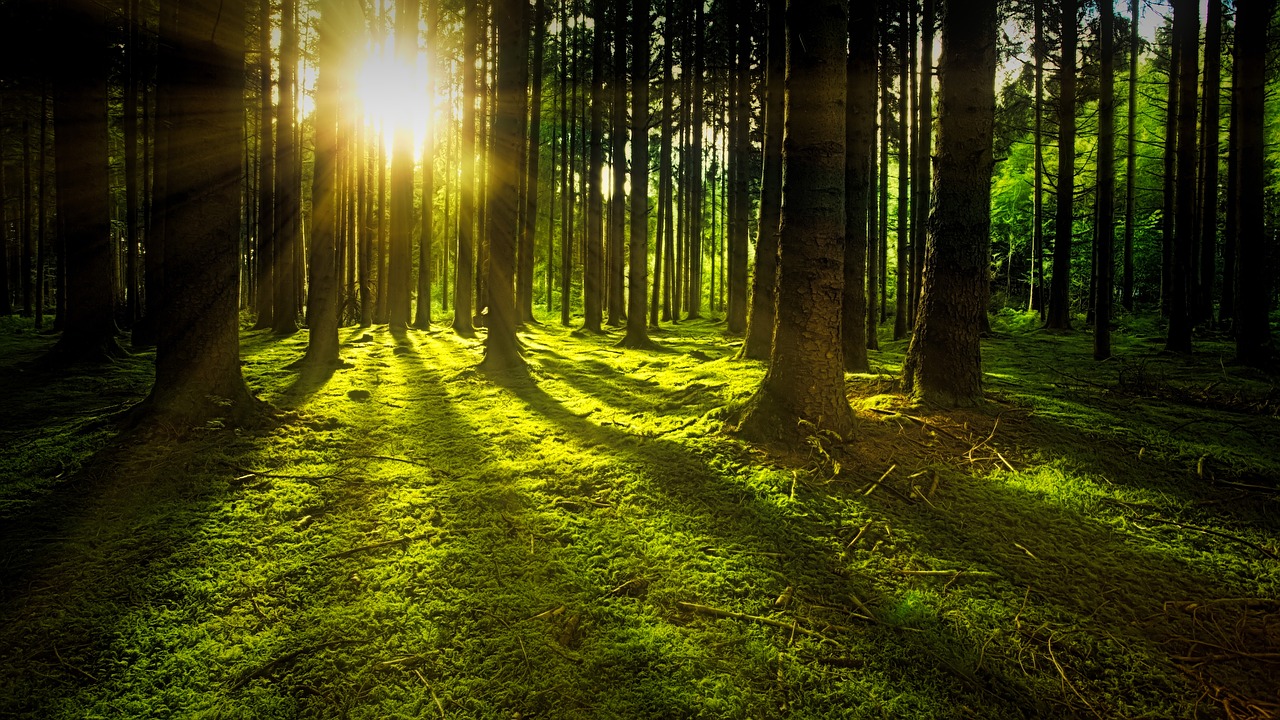 OSKYA is an Indigenous owned company based in BC Canada. We host and deliver Indigenous themed workshops, outdoor adventures, tours, hikes, camps, training and other programs. We also work with Service Providers such as Educators, Social Workers, Youth Care Workers, Law Enforcement and First Nations, to help them develop and deliver effective programs and services to the communities they serve.
Our mission is to help our Indigenous communities become stronger, more resilient and more productive by examining and overcoming obstacles that stand in the way of success. We are proud of our Indigenous heritage and try to serve our people in the most respectful way.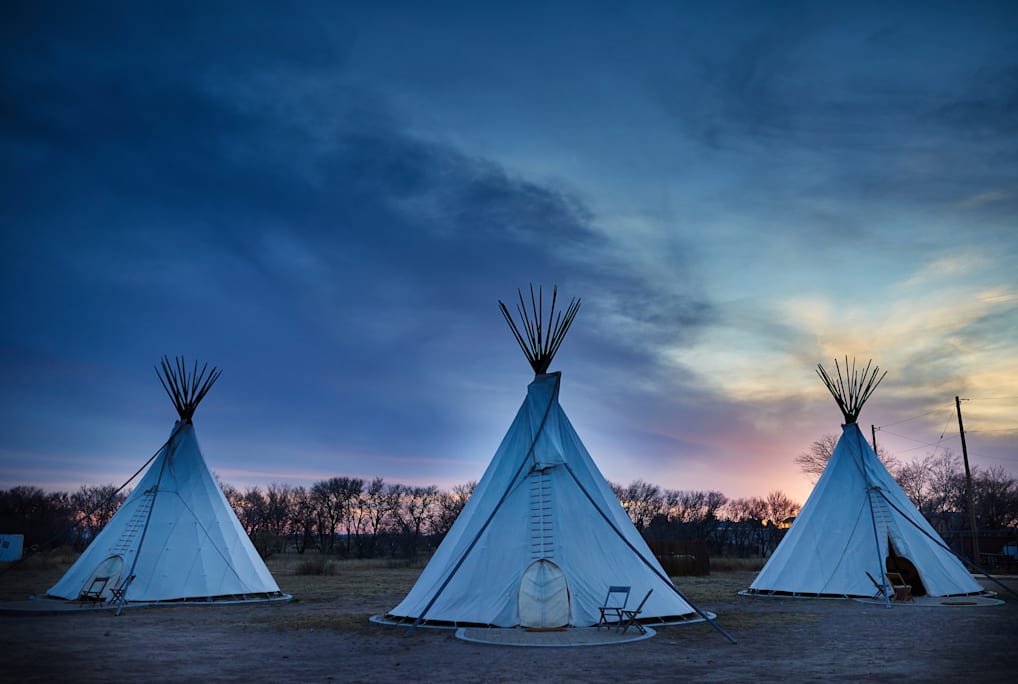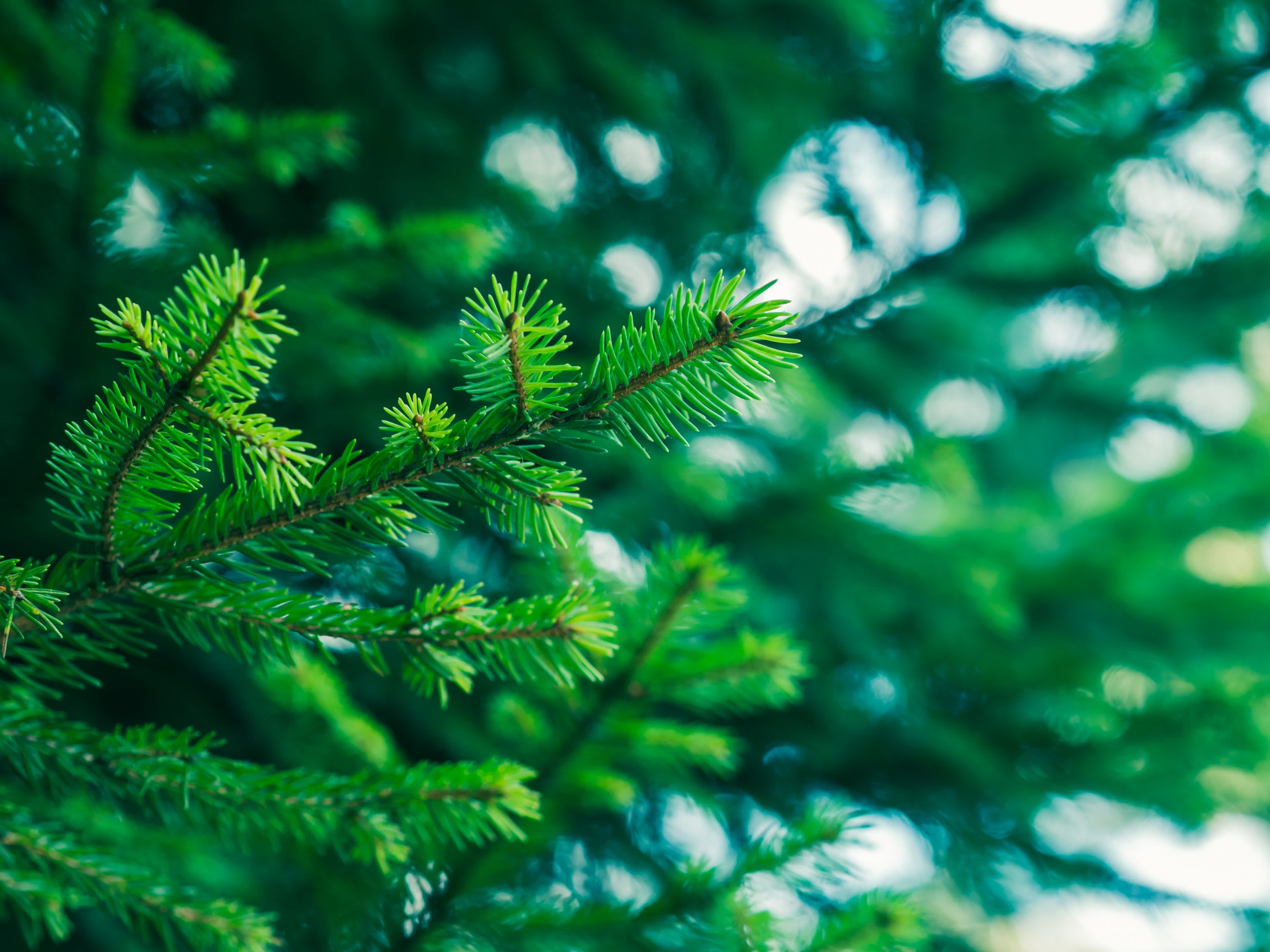 OUR PROGRAMS AND SERVICES
We are happy to offer Consultation, Program Development, Program Evaluation, Staff Training for Cultural Competency, and more. Please visit our Services page for a detailed list of what we offer.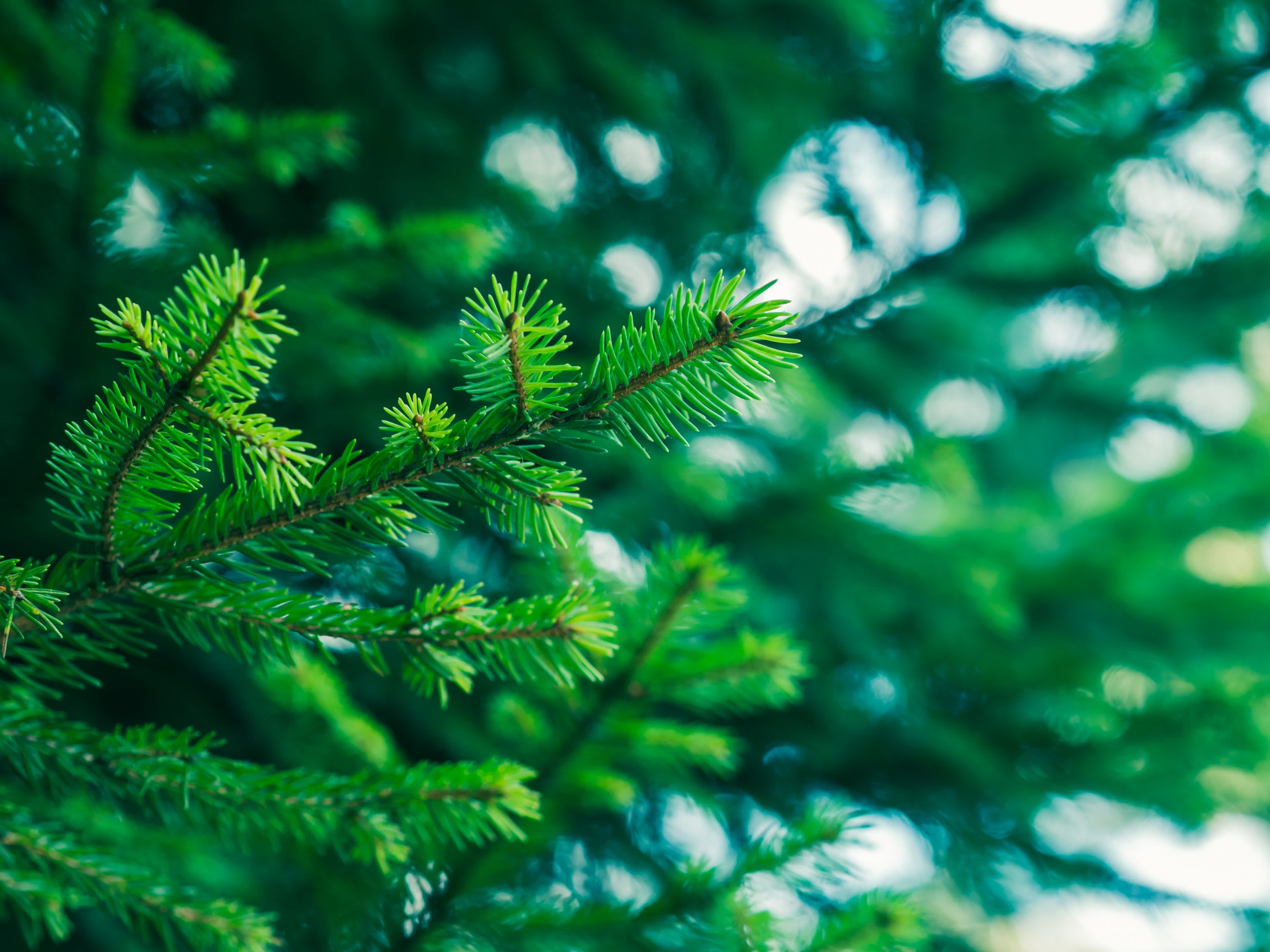 We are an Indigenous owned company that works hard to help you in whatever way we can. We have many decades of combined experience, talent and dedication in helping our Aboriginal communities become healthier and more successful.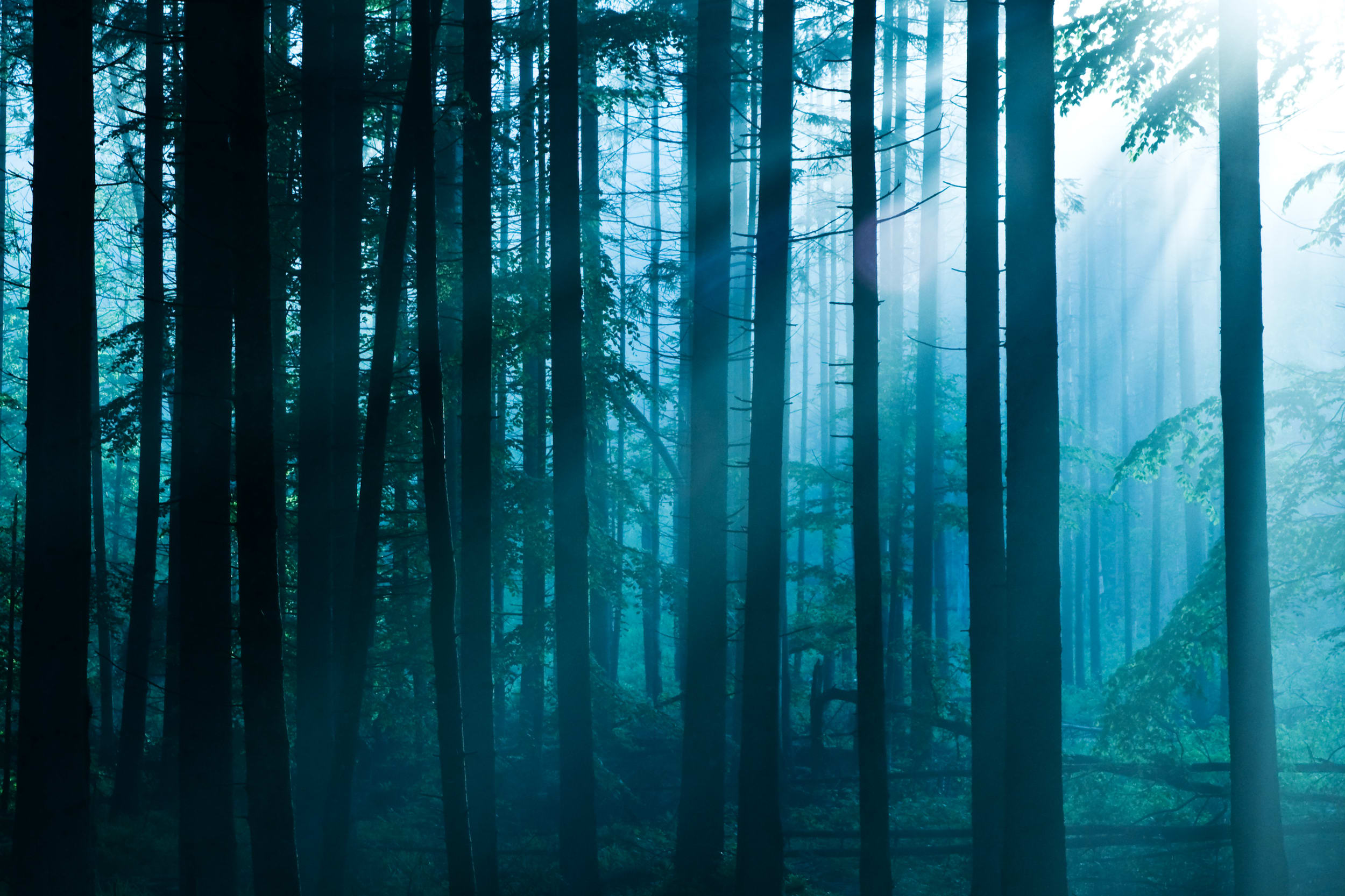 Awesome, knowledgeable. passionate and interesting. I was really blind to what alot of Native people go through. I learned alot.
OSKYA is helping us develop an outdoor youth program and their knowledge and contacts are amazing. Thank you for everything.
Excepteur sint occaecat cupidatat non proident, suntin culpa qui officia deserunt mollit animid est laborum.Phasellus imperdiet lacinia nulla, malesuada semper nibh sodales quis, Duis viverra ipsum dictum.